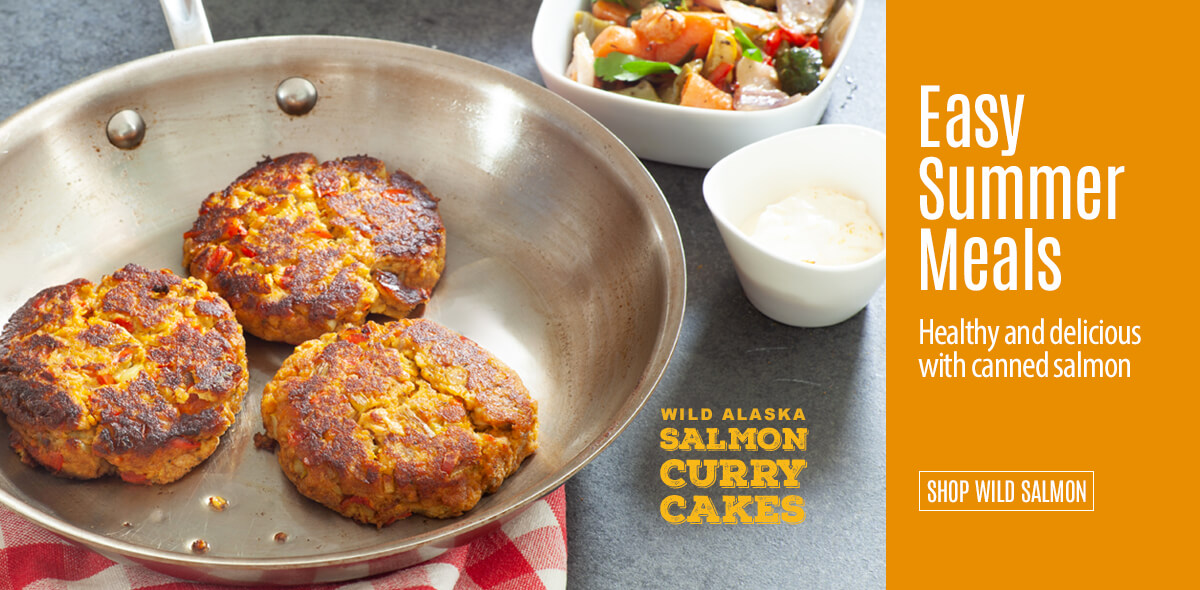 Pure Alaska Wild Canned Salmon is the Smart, Delicious & Convenient Choice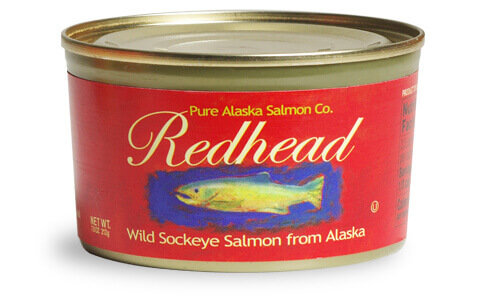 Redhead Wild Alaska Sockeye Salmon
Traditional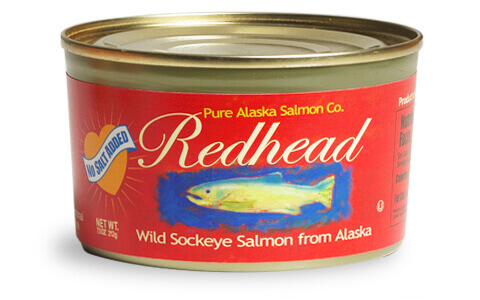 Redhead Wild Alaska Sockeye Salmon
No Salt Added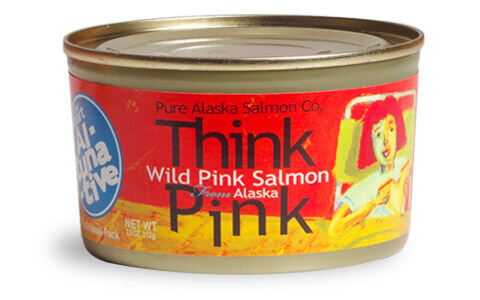 Think Pink Wild Alaska Pink Salmon
Traditional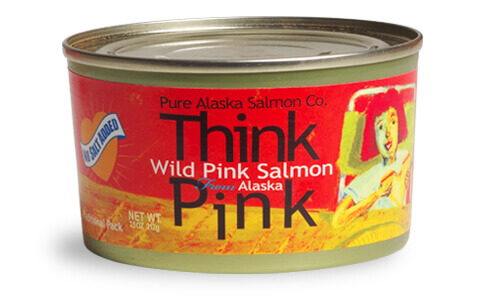 Think Pink Wild Alaska Pink Salmon
No Salt Added

Please add your name here to ask the EPA to veto the pebble mine.
Comments are accepted only until September 6th.
Businesses can add their voice here.
Just hours after being pulled from Alaska's cold, pristine waters,
Pure Alaska Salmon Company LLC's Redhead and Think Pink are processed, making our canned salmon, in some ways, "Fresher than fresh."
Canned Wild Alaska Salmon
It's a superior substitute for all kinds of the usual proteins; chicken breast, tuna, even hamburger. Its uses are endless, its nutrition unmatched, and so easy to use! Wild Alaska salmon is harvested sustainably.
The Zuanich Family
Owners and many generation Alaska fishing family, the Zuanich's are dedicated to the promotion of canned wild Alaska salmon as a preferred, front and center protein source for people of all ages and stages of life.